Tina Fuentes
---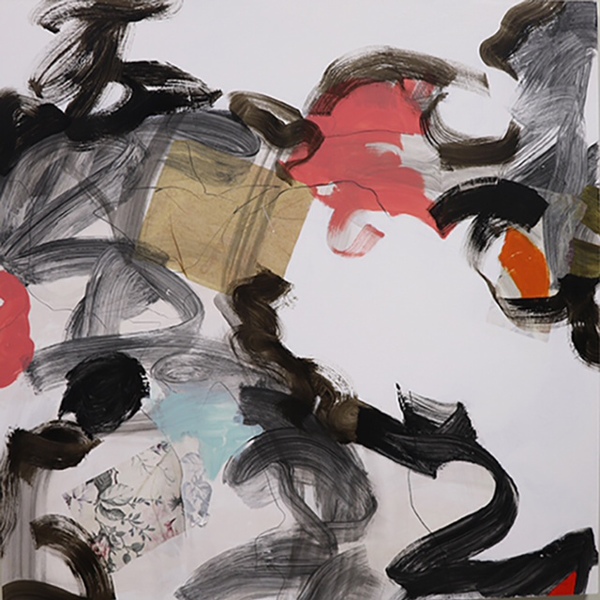 "Marcando el relámpago"
2015
acrylic and oil on board
48x48"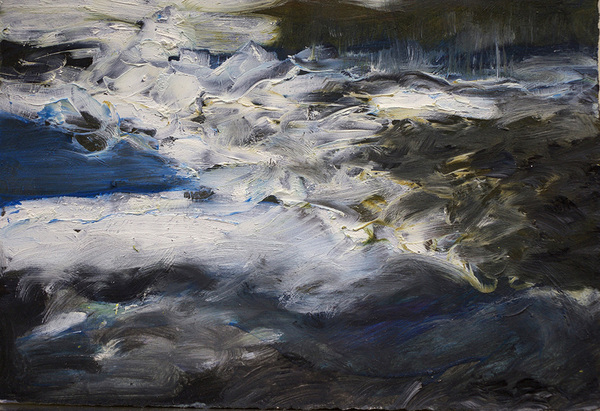 "Nublado-I"
2016
oil on paper
5x7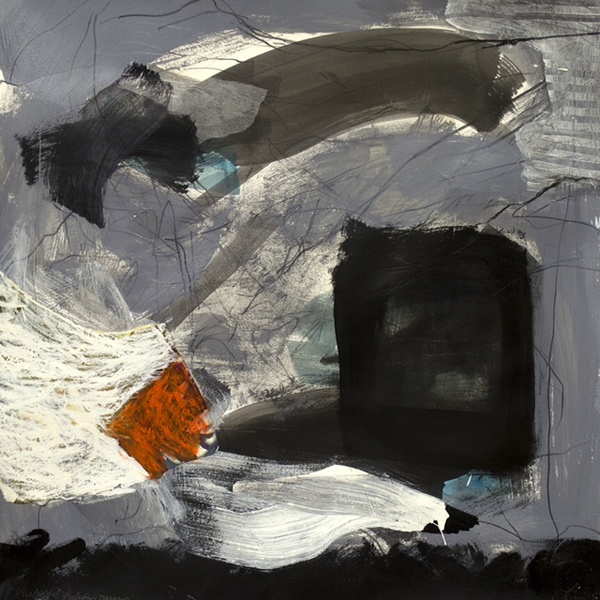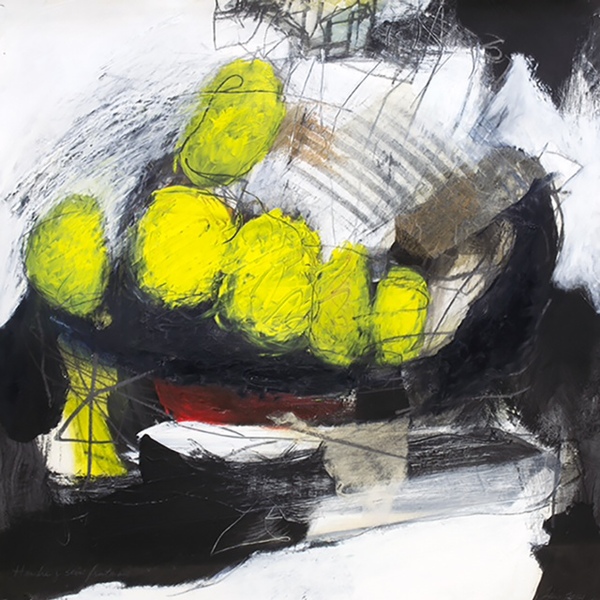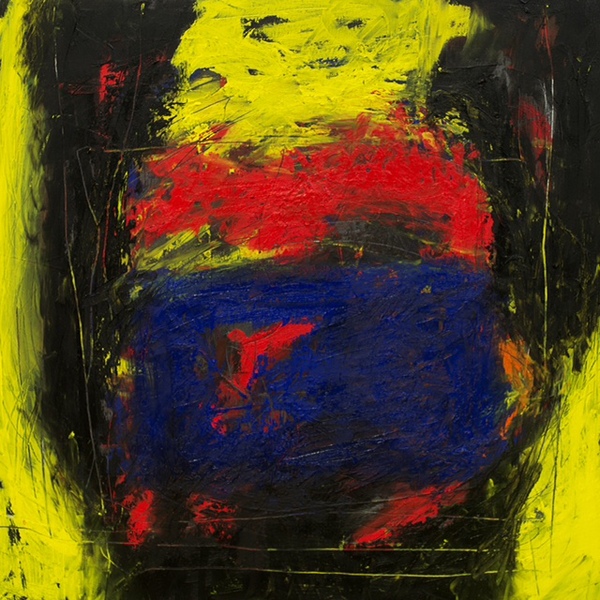 Tina Fuentes


EDUCATION

University of North Texas, M.F.A. 1975

University of North Texas, B.F.A. 1973


ACADEMIC & PROFESSIONAL POSITIONS

Texas Tech University, School of Art (Professor) Present


RESEARCH AND CREATIVE ACTIVITY

I am a visual artist, working predominately in painting, drawing, and printmaking. The work has been, and continues to be, promoted through one woman and group exhibitions at museums, galleries, culture centers and educational programs.


SELECTED RESEARCH GRANTS & AWARDS

2014-17, National Science Foundation Grant, a collaborative federal grant granted to Fuentes and Atmospheric Science Professor, Dr. Eric Bruning. ($733,000 granted, $70,000 to be allocated for the art project.)

2008, Artist-in-Residence, Coronado Studio, Austin, TX.

2007, Faculty Research Award.

2000, PBS stations KTXT-TV produced of El Arte de Tina Fuentes, a documentary film on my artwork. National Education Television Association (NETA) accepted the airing of this documentary. This program was available for airing by other PBS stations across the country on March 19, 2000, 6:30 EST

1989, Artist-In-Residence, New Mexico State University, Las Cruses, NM.

1989, Artist-In-Residence, University of Arkansas, Fayetteville, AK.


SELECTED EXHIBITS

2015, O'Kane Gallery, University of Houston, Las Sor Juanas de Tejas, Houston, Texas.

2015, Exhibit/208 Broadway, Arte de Tina Fuentes, Albuquerque, NM.

2014, Southwest School of Art, Texas Draws III, Russell Hill Rogers Galleries, San Antonio, TX.
2013, Nicolaysen Art Museum, Frutas de me vida, Casper, WY.

2013, Longview Museum of Fine Arts, Tejano: Contemporary Latin American Artist of Texas, Longview, TX.

2011, OSDE Espacio de Arte, Arte Tejano: De Campos, Barrios y Fronteras, Buenos Aires, Argentina.

2010, El Pso Community College, Juntos: Arts & Literature Festival Exhibition, El Paso, TX.

2009, Mexic-Arte Museum, Serie XVI Preview, Mexic-Arte Museum, Austin, TX.

2009, Dallas Latino Culture Center, Maestros Tejanos: Tina Fuentes, Dallas, TX.

2007, Zhuzhou Museum, Welcome to Zhuzhou Enjoy Our Ancestral Culture, Hunan, China.

2005, Davis & Cline Gallery, Luz Del Sur, one-person show, Ashland, OR.

2004,Ellen Noel Art Museum, Capas y Luz, Odessa, TX.

2003, Mission Cultural Center for Latino Arts, Quinceanera/Fifteen Years of Women's Work, San Francisco, CA.

2001, Polk Museum of Art, Serie Print Project, Inc. Lakeland, FL.

2000, Hampton University Museum, Mosaic: Culture and Identity in America, Hampton, VA.

1995, J. Cacciola Gallery, Two Person Show: Fuentes, Arismendi, New York, NY.

1993, MARS Artspace, TINA FUENTES: Pinturas y Dibujos de una Mujer, Phoenix, AZ.

1992, Cabrillo College, One Woman Show: Dibujos y Pinturas de la Desnuda, Aptos, CA.

1991, J. Cacciola Gallery, Two Person Show: Dos Pintores, New York, NY.

1990, Instituto Cultural Mexico, Contemporary Art by Women of Color, San Antonio, TX.

1989, Partners Gallery, Hispanic National Invitational Show, Bethesda, MD.

1989, University of Arkansas, One Women Show, Fayetteville, AR.